Our Casa Particular Yaya in Diving paradise Playa Giron
For your perusal... Questions are welcomed.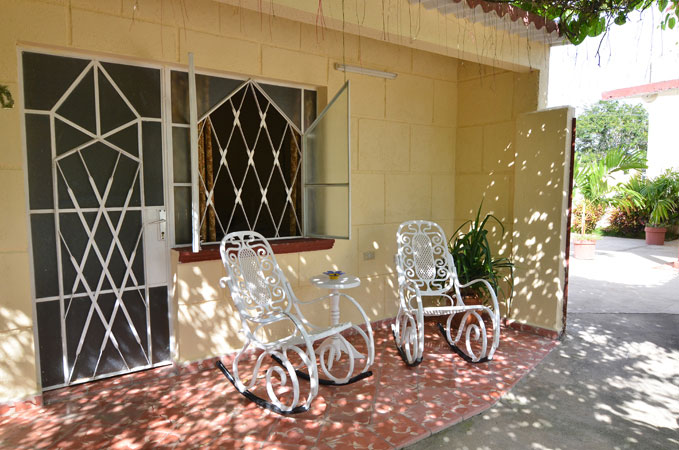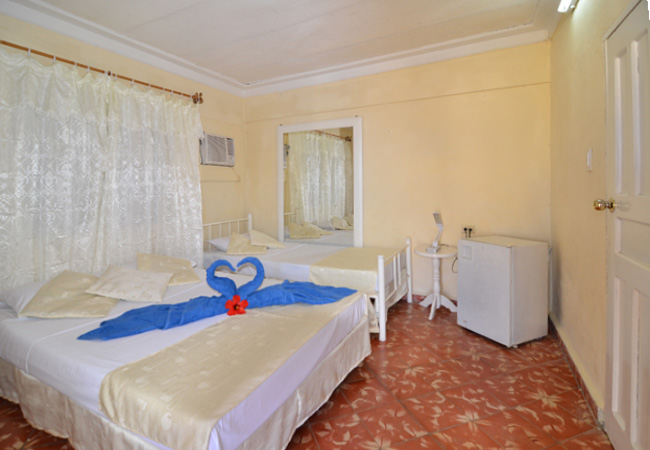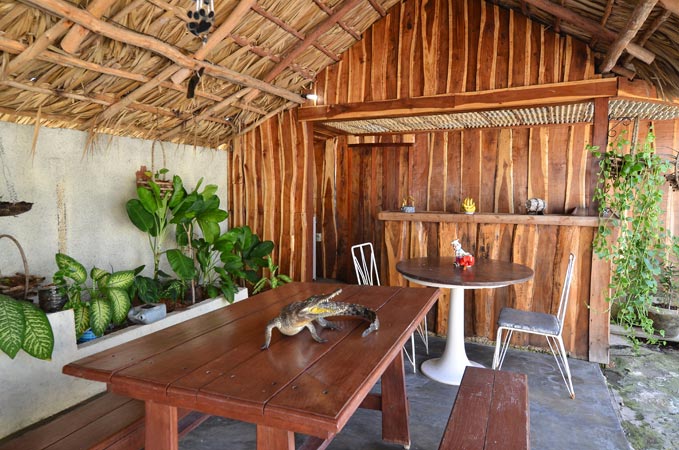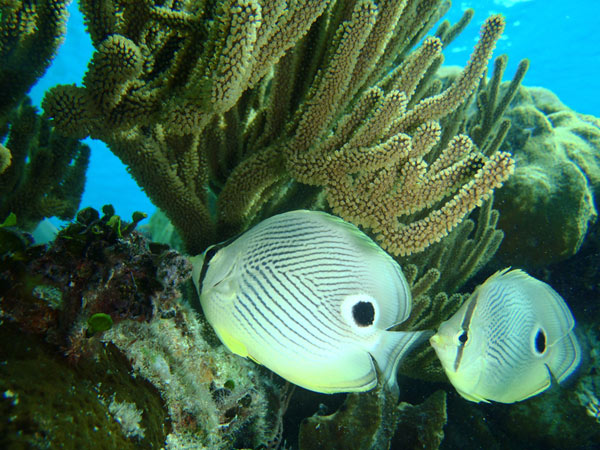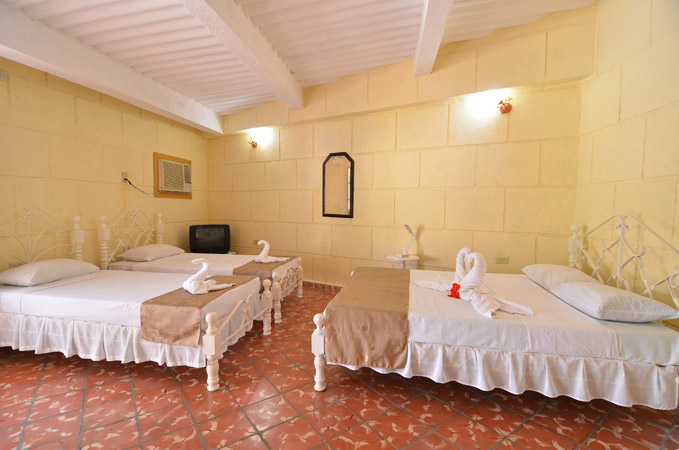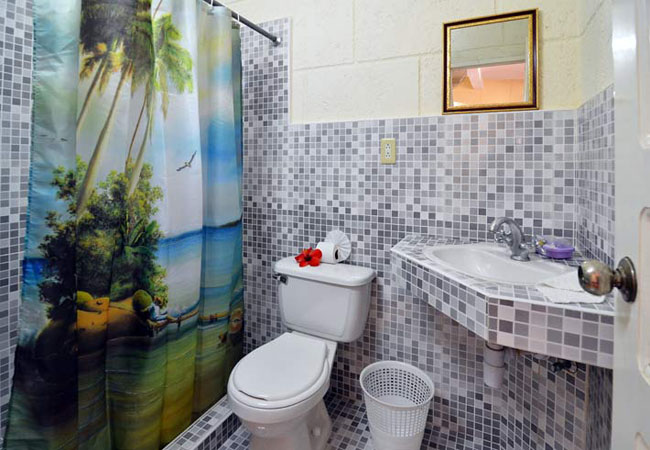 Accommodation at Yaya & Manolito in Playa Giron (Bay of Pigs) from $30
30
Basic price: $30,00
Per night for 1 to 2 guests. A room for 3 or 4 costs more.
Please note:
Extra Fee
for mini-stays (under 7 days)
Payments
You will receive the offer in Cuban

Peso Convertible CUC, equivalent to US$.

The down payment for the reservation can be made in Euro, CHF or other currencies. While in Cuba you'd be asked to make all payments in CUC. Click here to see the current exchange rates:
22.Apr 05:47: 1.00 CUC = 0.81 €
Attractions in Playa Giron. (173)
Our location has history . But now Playa Giron has become a natural diving paradise. And also Museums, Indian villages, beautiful places and the Caribbean Sea with warm water all year round will make the vacation here a real pleasure. We would be happy to advise you when you come and right now will present a small gallery about our area.
Breakfast and Meals (99)
We are a little more then a Bed&Breakfast, because we offer lunches and dinners as well. You decide one day before if your plan to take a meal or not. Breakfast is 5.00 CUC per person. Dinners prices vary depending on your request and the availability of products on the local market.
First trip to Cuba? (526)
Bed linen and towels are always included in a Casa Particular and will be exchanged upon request.
HolaCuba Reservation
Please click on the reservation button and
book now
, as our place is very popular among travellers and has limited space. We might not be available tomorrow. HolaCuba ™ has been serving the travellers from 2001 though our web portal for Casas Particulares in Cuba.
Reserve now!
Direct reservation on HolaCuba site.
Bitcoins gladly accepted
Just let us know in the reservation form.
...Paypal too
We are here: Playa Giron, on the south coast of Cuba!
If you are coming from Havana by car, go right in Jaguey Grande, through Playa Larga.
If you take the bus ride by VIAZUL you'll end up in the terminal about 700 m from our Casa. For the route to our house a bici-taxi takes 1.00 CUC, but quite a few a few guests arrive on foot from the bus station.
Around Playa Giron... We'd be happy to explain the locations to you when you arrive.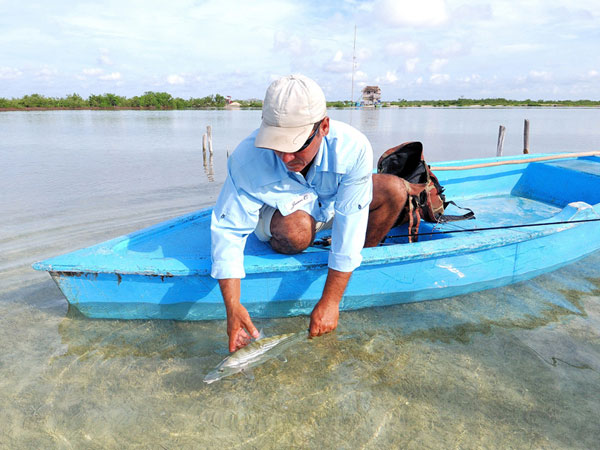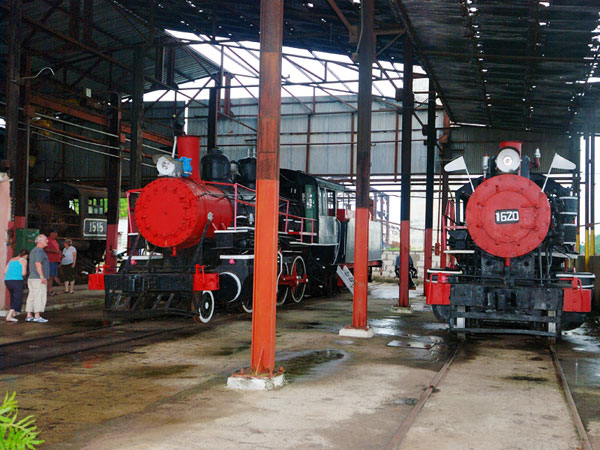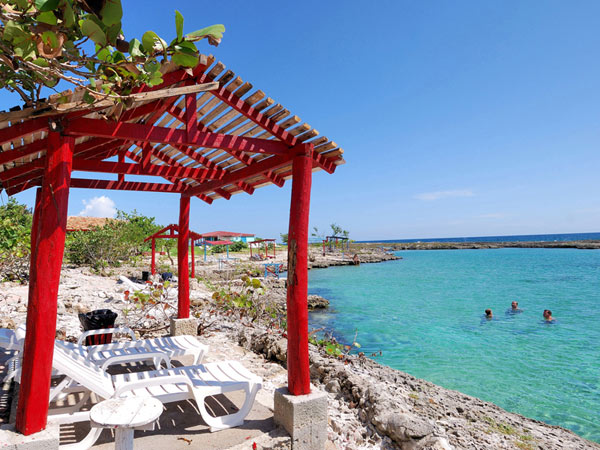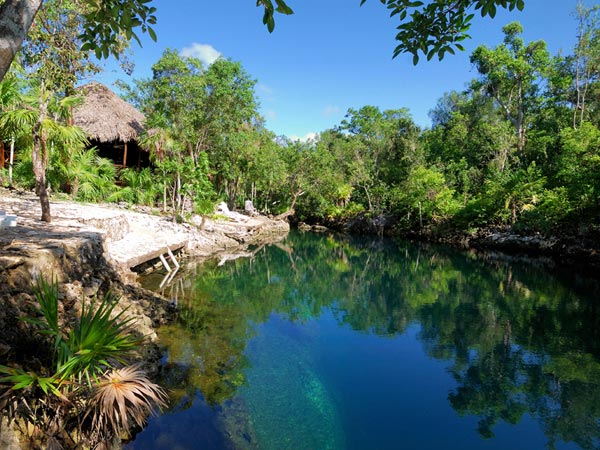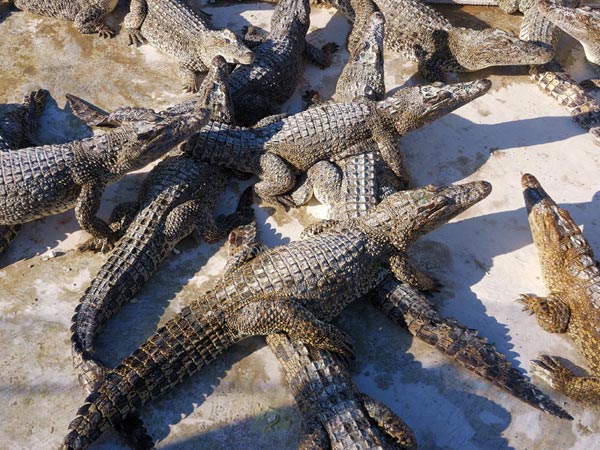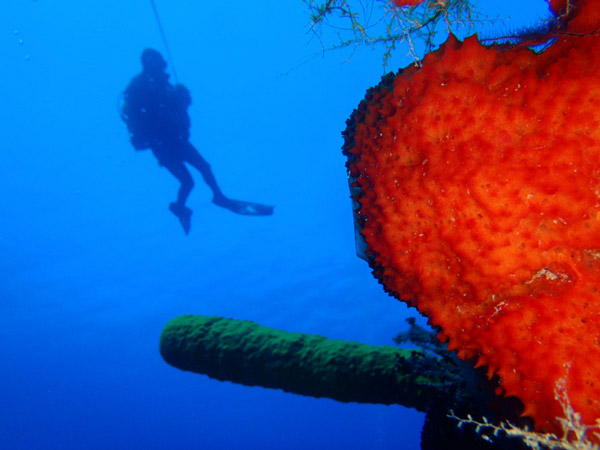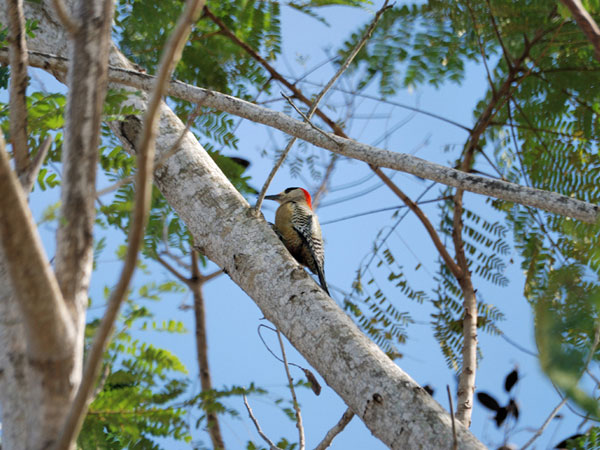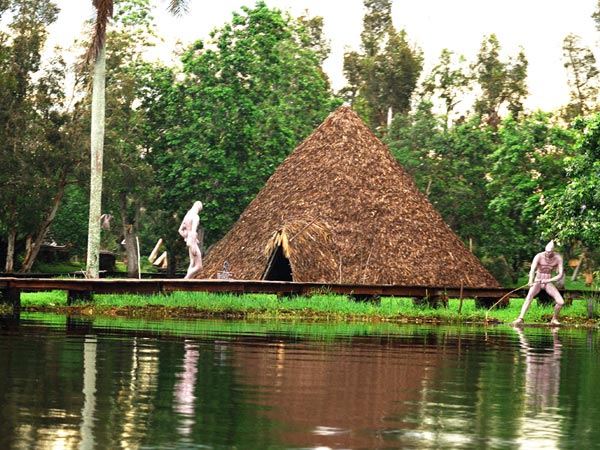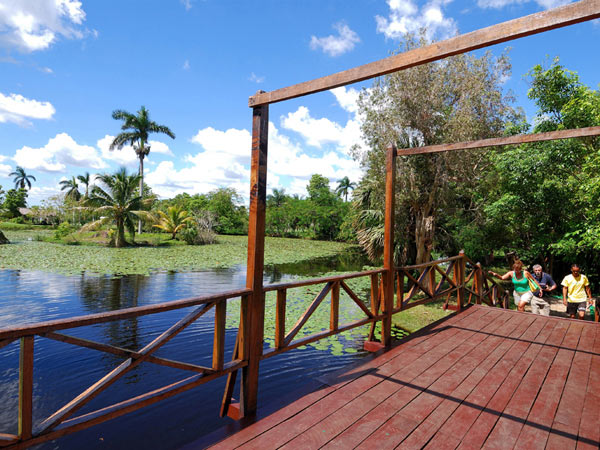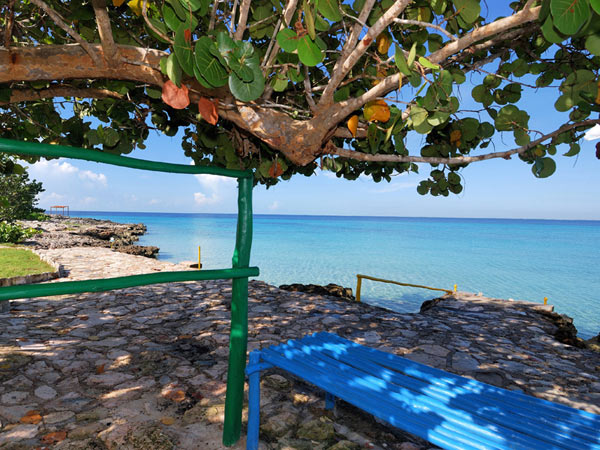 But what can I do in Playa Giron...?
The Salinas
The Salinas are part of the natural park to which you have to enter with a guide which takes the visitors to different points of observation of birds, among them flamencos, this has to be paid previously in offices located as the Playa Larga. Great opportunity to watch endemic birds of Cuba, located approximately 10kms from Playa Girón. We make the reservation and a guide comes in Jeep at 6:30 am and picks up the tourists.
Crocodile Hatchery
The crocodile hatchery is located between Jaguey Grande and Playa Larga, from there is also access by boat to Guama. Guama is a group of islands in the middle of the treasure lagoon where you can take a tour of a replica of the Taino Indian village, with a restaurant where you can taste dishes based on crocodile meat.
Cave of the Fish (Cueva de los Peces)
Cave of the Fish is located between Playa Larga and Playa Giron there you can swim and dive in a water spot with 75 meters of depth, also you can also dive and the view is wonderful and the water is very clear giving a great visibility.
Punta Perdiz
A little further, 10km from Playa Giron is Punta Perdiz where you can snorkel. This one has a barrier of coral that is about 50m of the coast. Our vacation makers to enjoy the beach with an all inclusive open bar and lunch.
Caleta Buena
After Playa Giron at 8km you will find Caleta Buena, is an all-inclusive, wonderful and relaxing place where you can swim in a natural pool full of fish which has communication with the open sea by an underwater tunnel, you can also dive there.
Enigma de las Rocas
We offer excursions to the natural park, which is called Enigma de las Rocas which is a hiking path where you can see crocodiles, turtles, birds, caves with snakes, bats, and other animals, you can also swim in a lagoon with turtles.
Diving
We have a team of professional divers who pick up the customer by bus in front of our house, they offer courses for beginners granting them world-wide valid licenses. Of course, they would simply take care of your safety, if you just want to dive alone.